Overview of social media use.
Number of Social Media Users
4.70
Billion
Quarter-On-Quarter Change in Social Media Users
+1.0%
+47 Million
YEAR-ON-YEAR CHANGE IN SOCIAL MEDIA USERS
+5.1%
+227 Million
AVERAGE DAILY TIME SPENT USING SOCIAL MEDIA
2h 29m
YOY:+3.5% (+5 mins)
AVERAGE NUMBER OF SOCIAL PLATFORMS USED EACH MONTH
7.4
SOCIAL MEDIA USERS VS. TOTAL POPULATION
59.0%
SOCIAL MEDIA USERS VS. POPULATION AGE 13+
75.5%
SOCIAL MEDIA USERS VS. Total Internet Users
93.6%
Female Social media users VS. Total Social Media Users
45.7%
Male Social media users VS. Total Social Media Users
54.3%
Social media marketing services include:
SOCIAL MEDIA
STRATEGY
Comprehensive planning for content, team roles, and channels.
SOCIAL MEDIA CONTENT
CREATION
Tailored content to attract and captivate your target audience.
SOCIAL MEDIA
REPORTING
Track effectiveness and identify areas for improvement.
SOCIAL MEDIA PROFILE
MANAGEMENT
Optimize profiles to attract and retain the right audience.
Our Impressive Social Media Portfolio.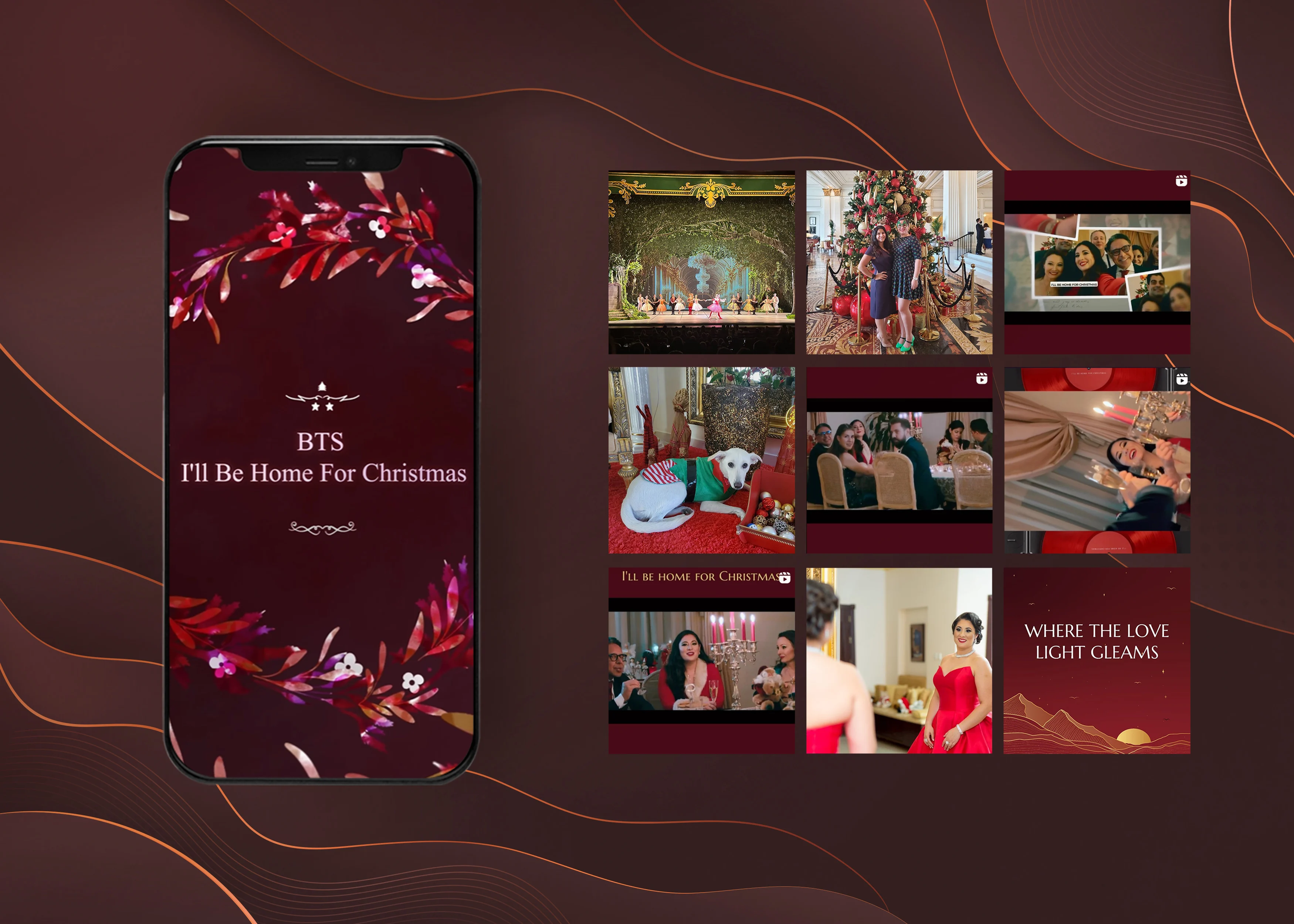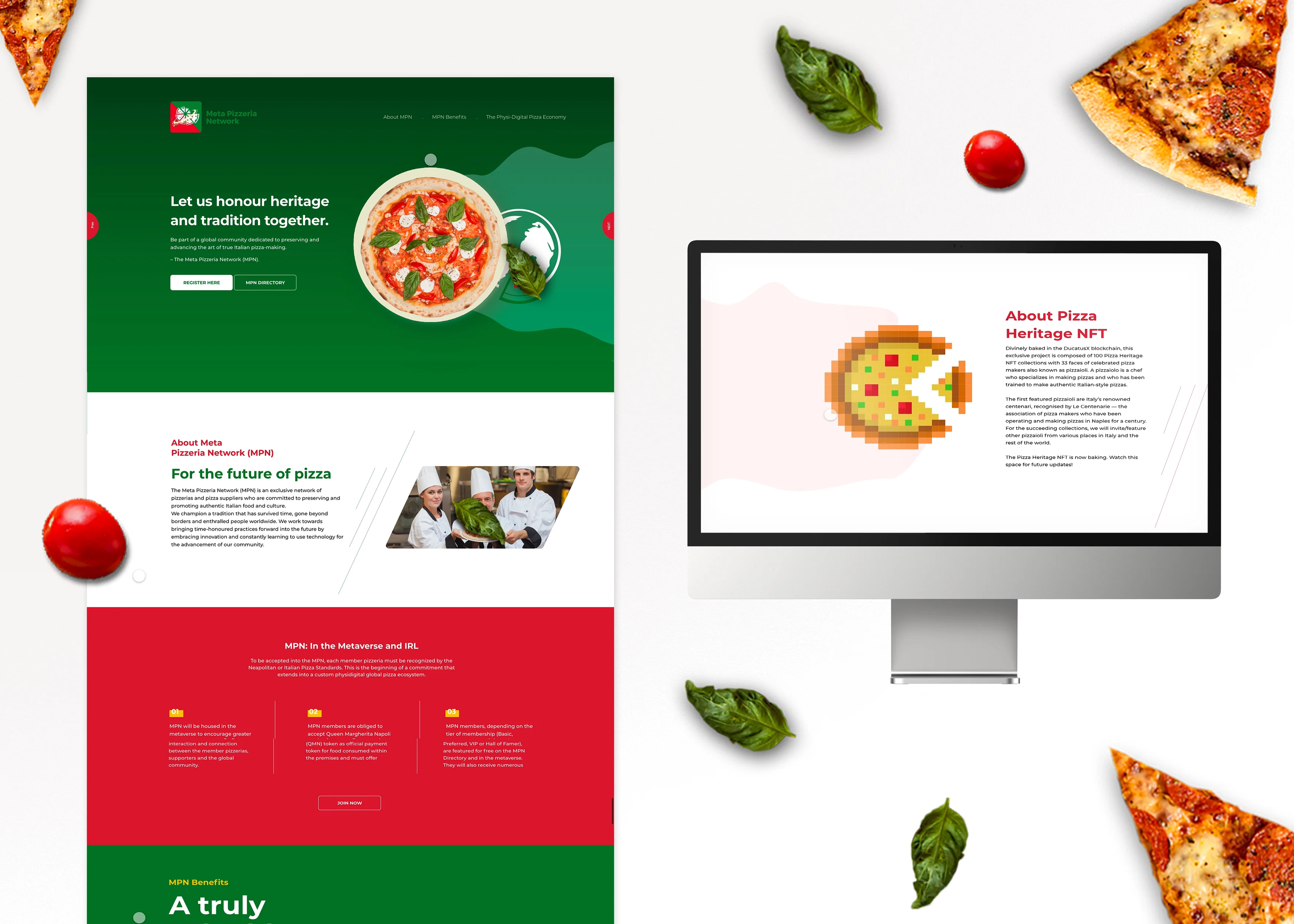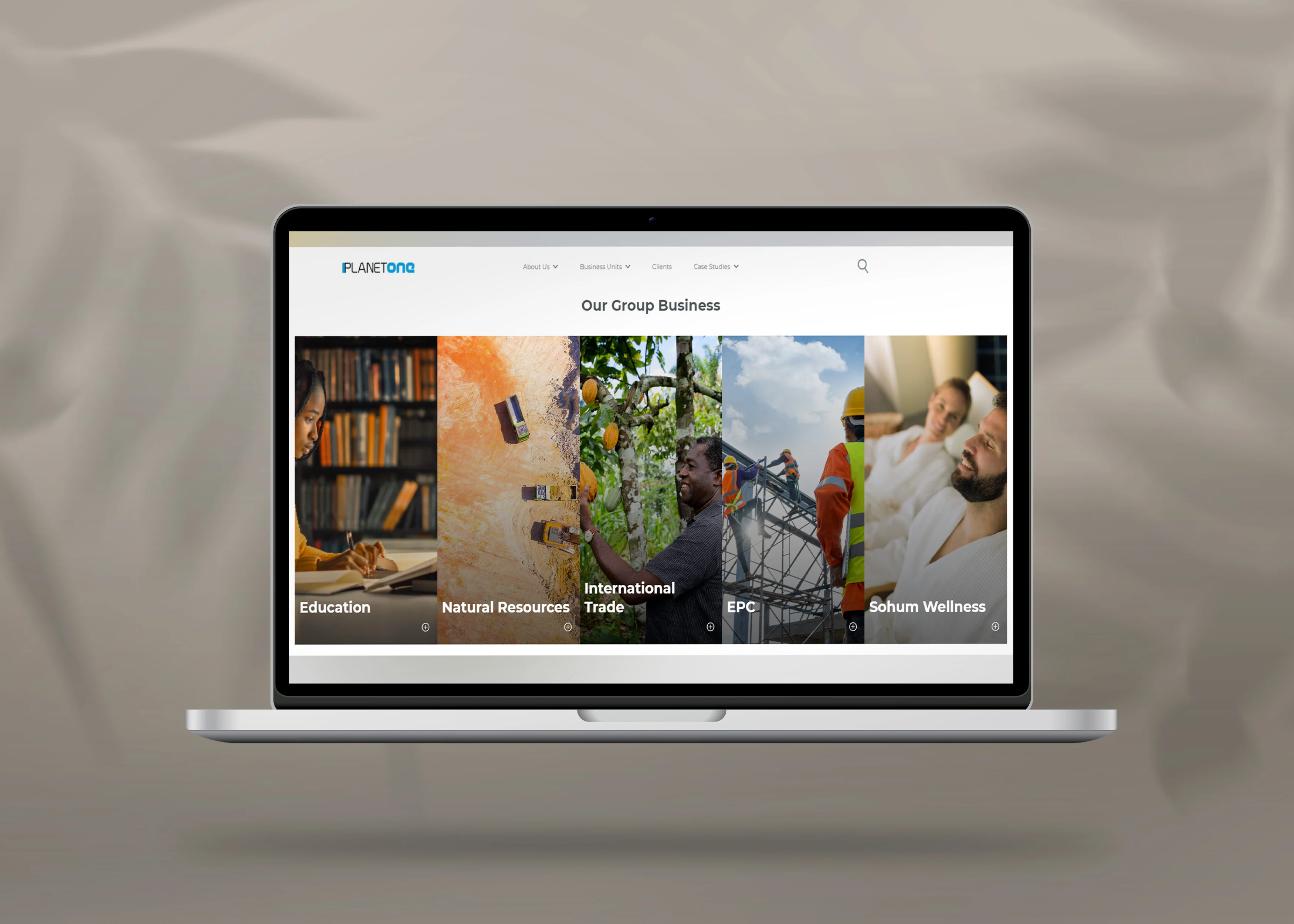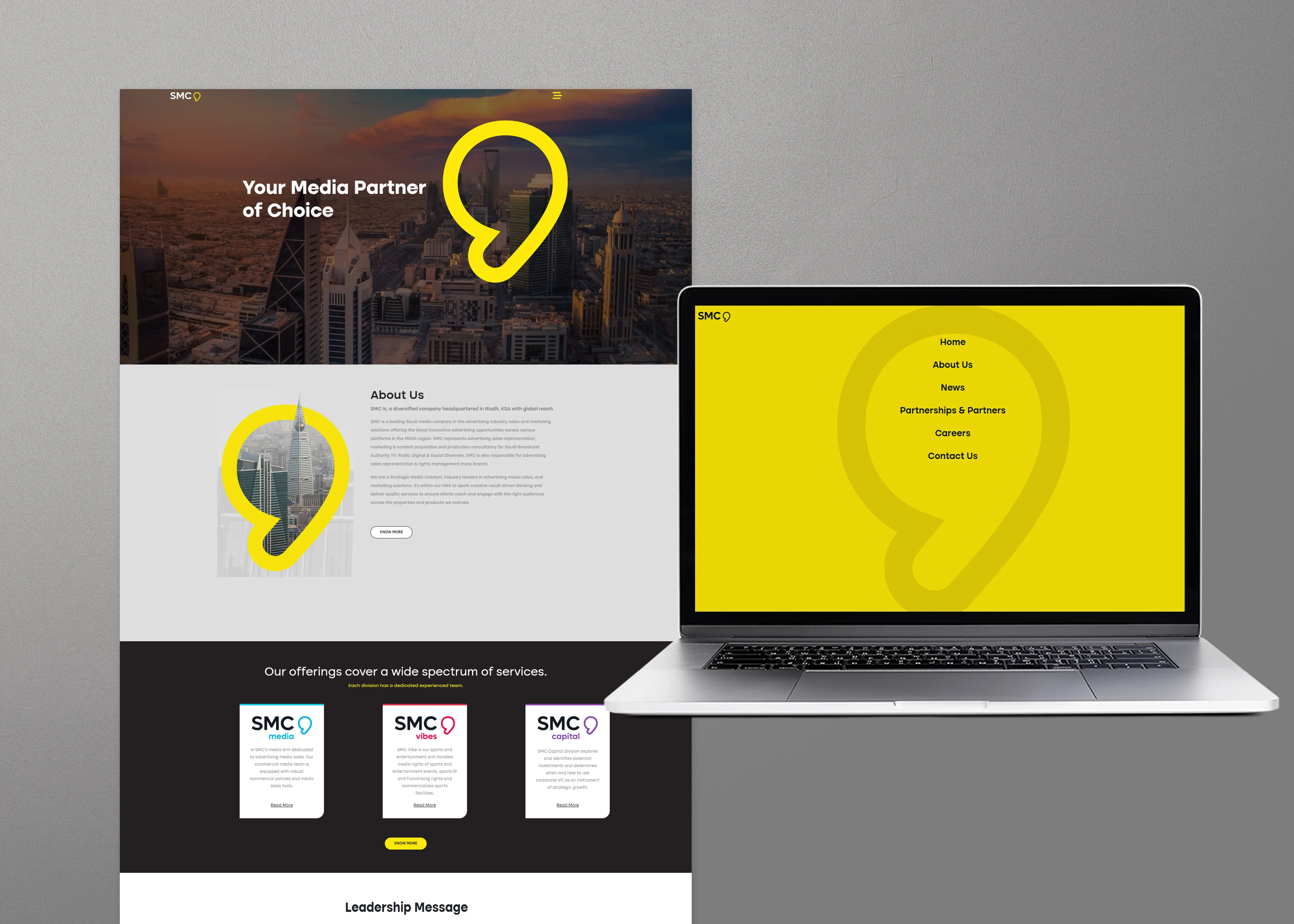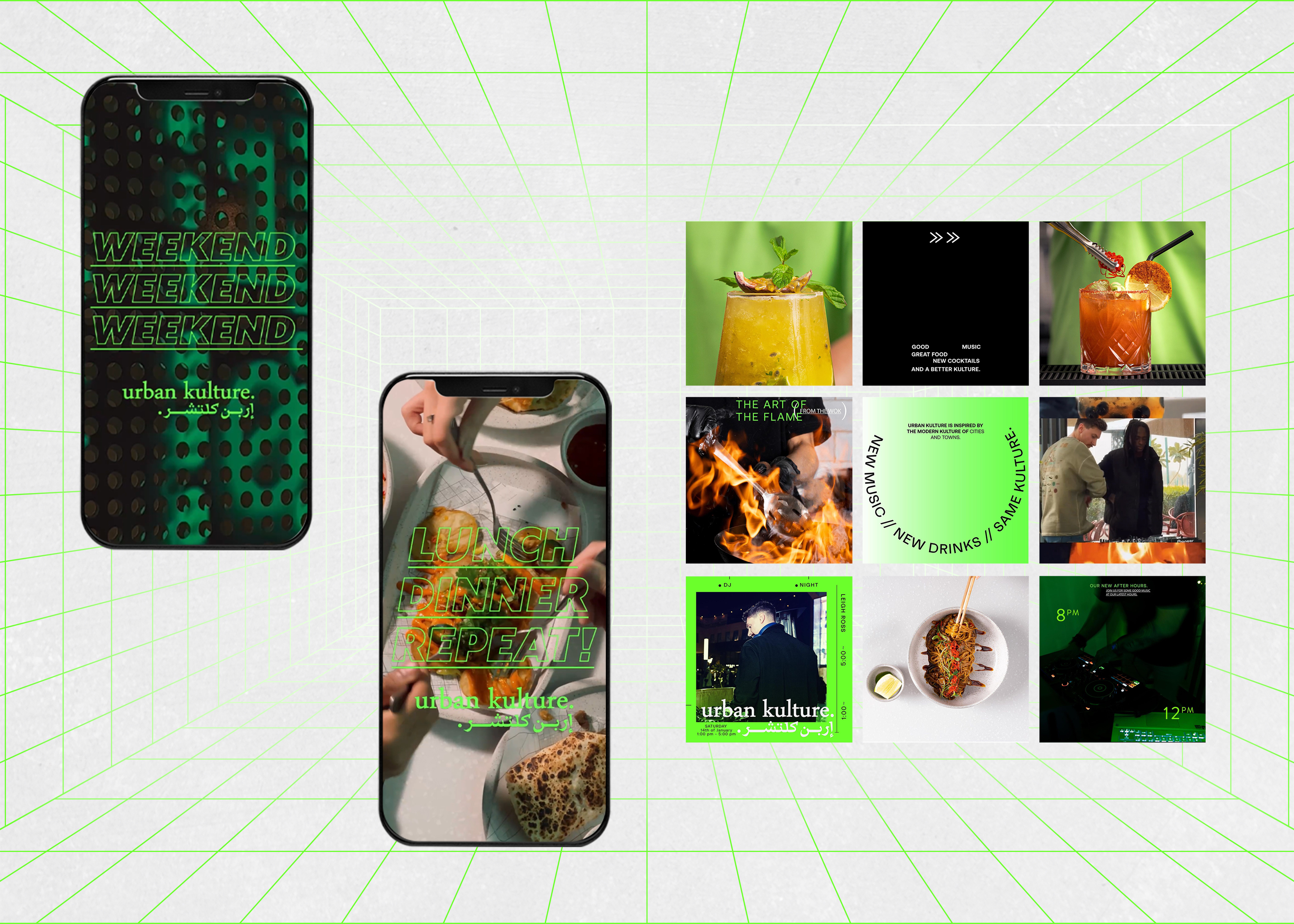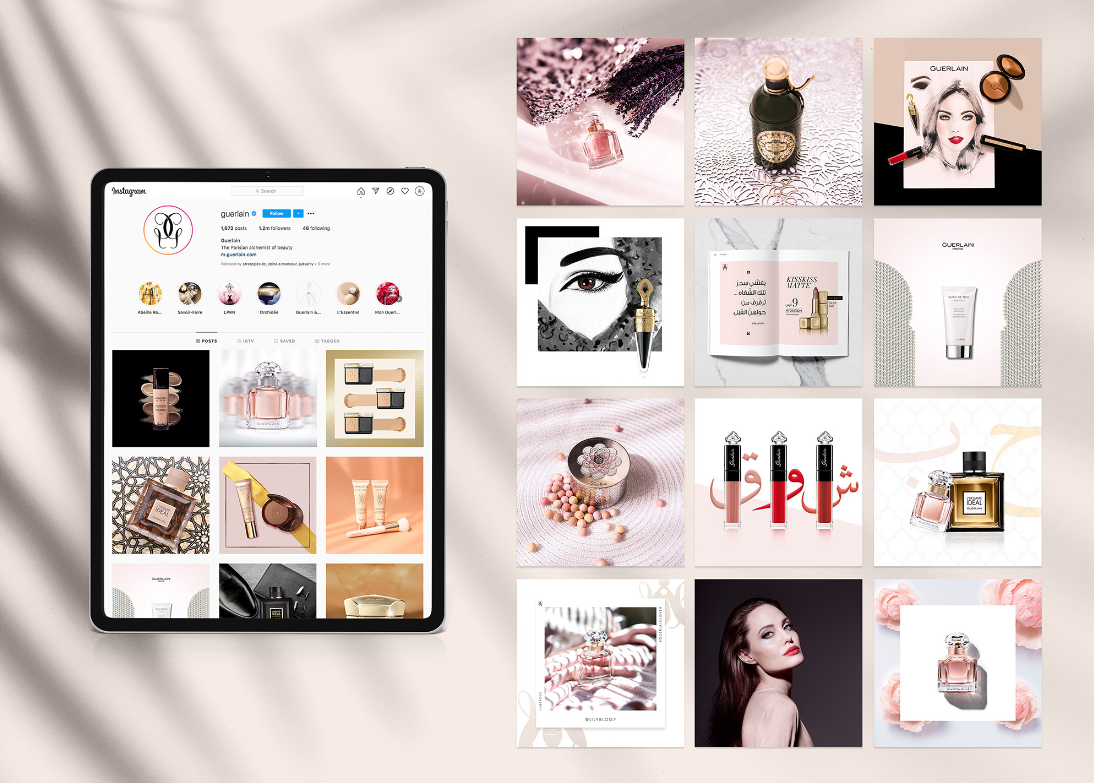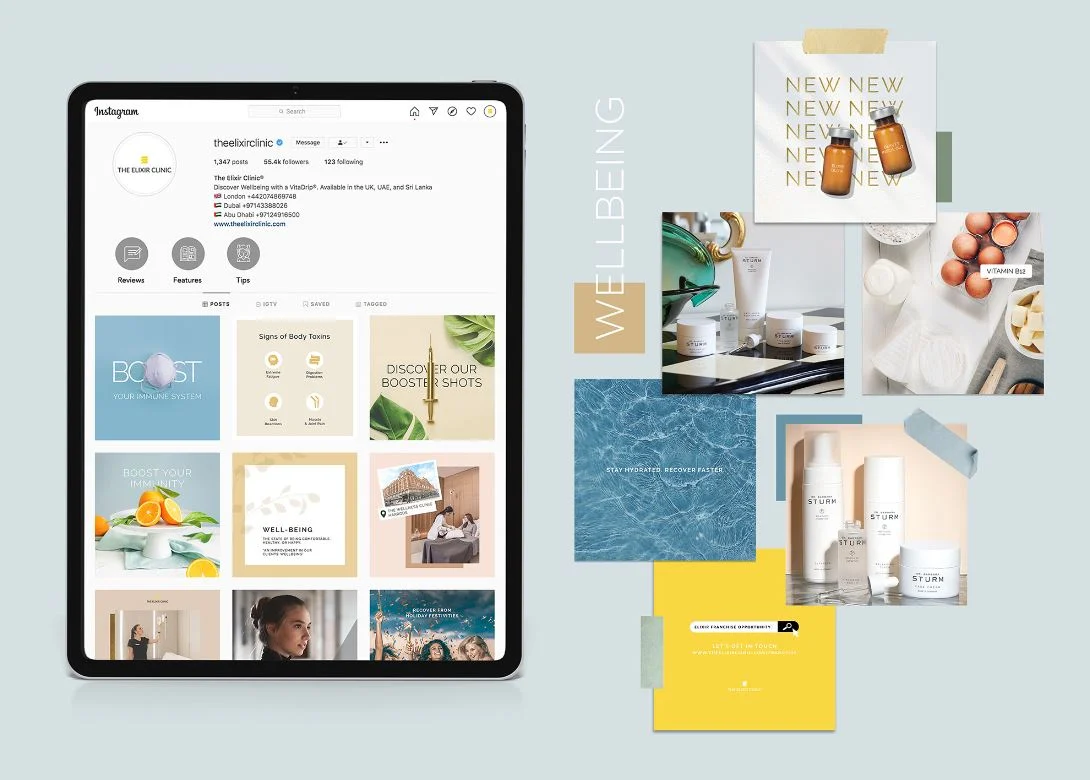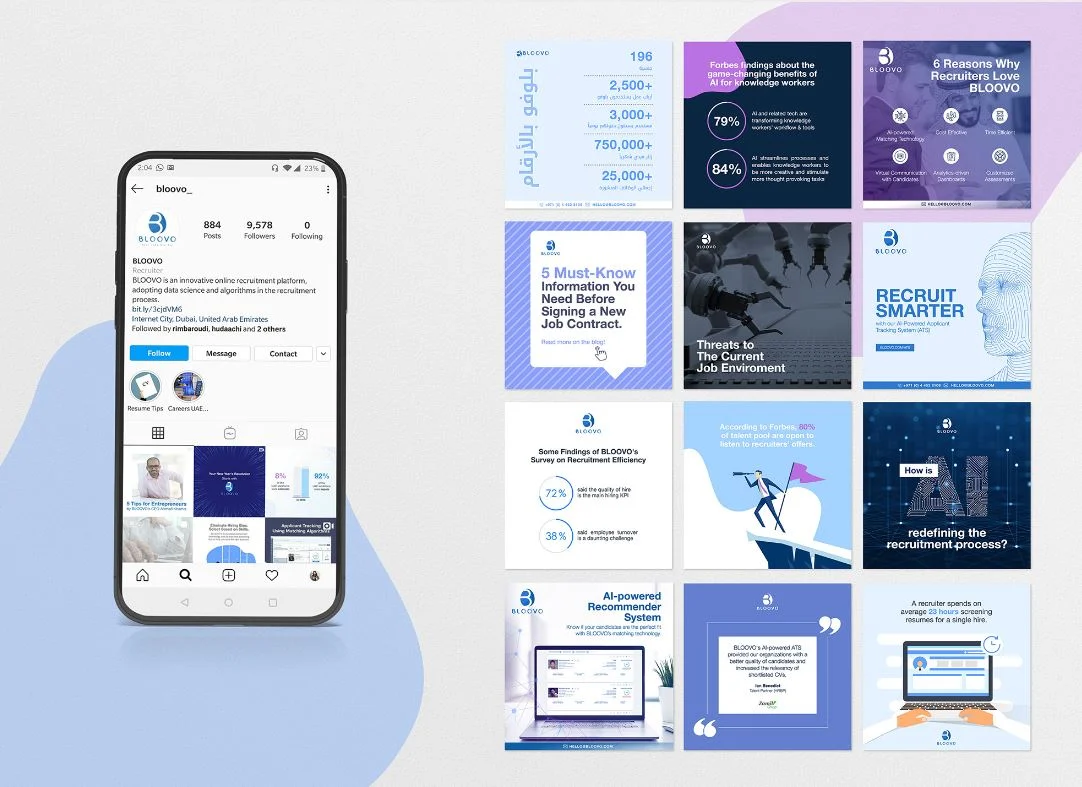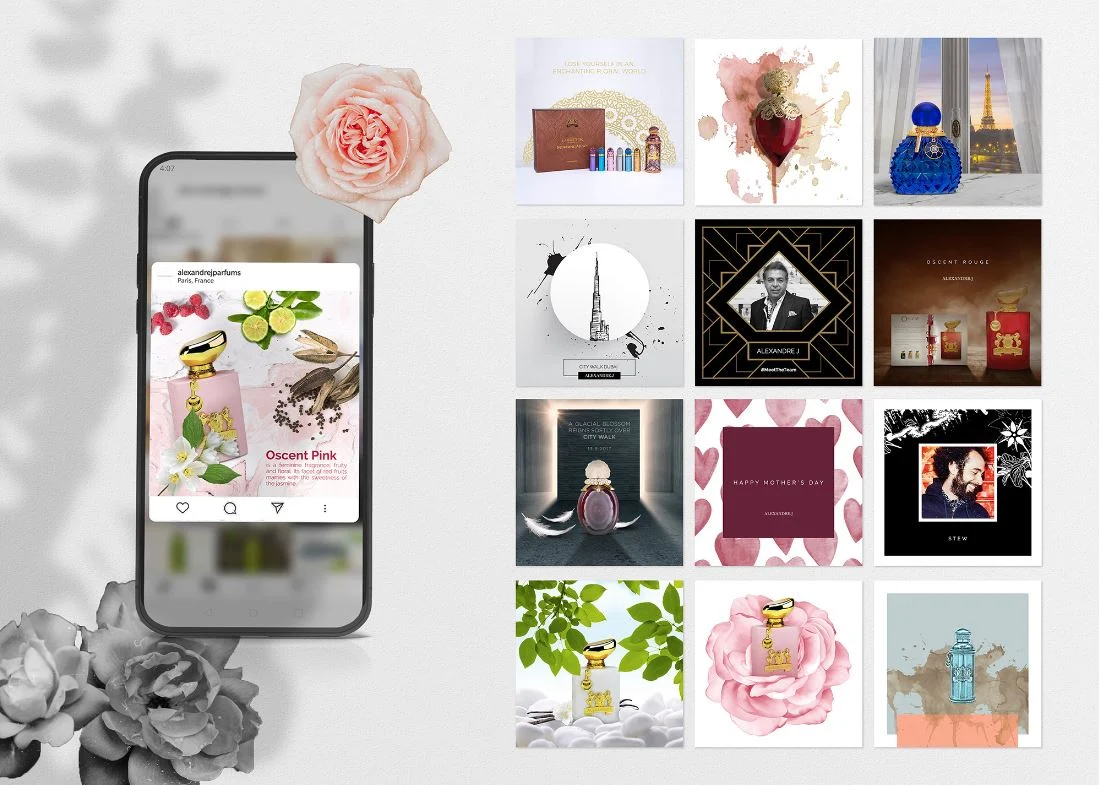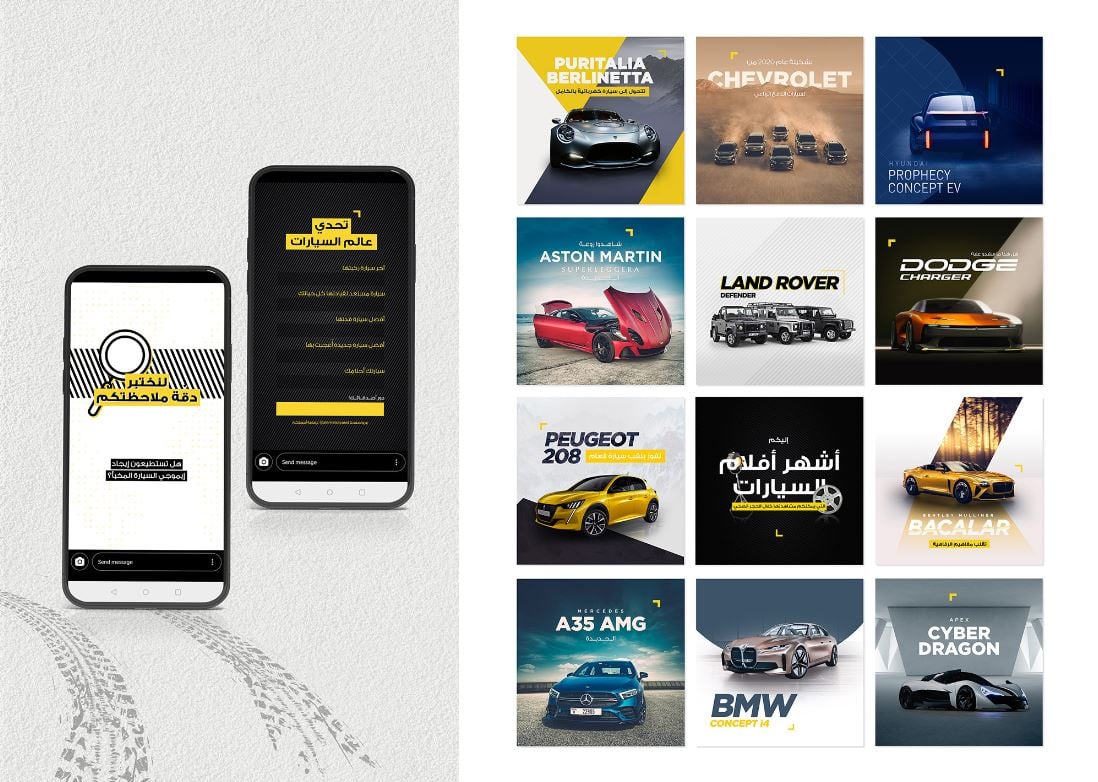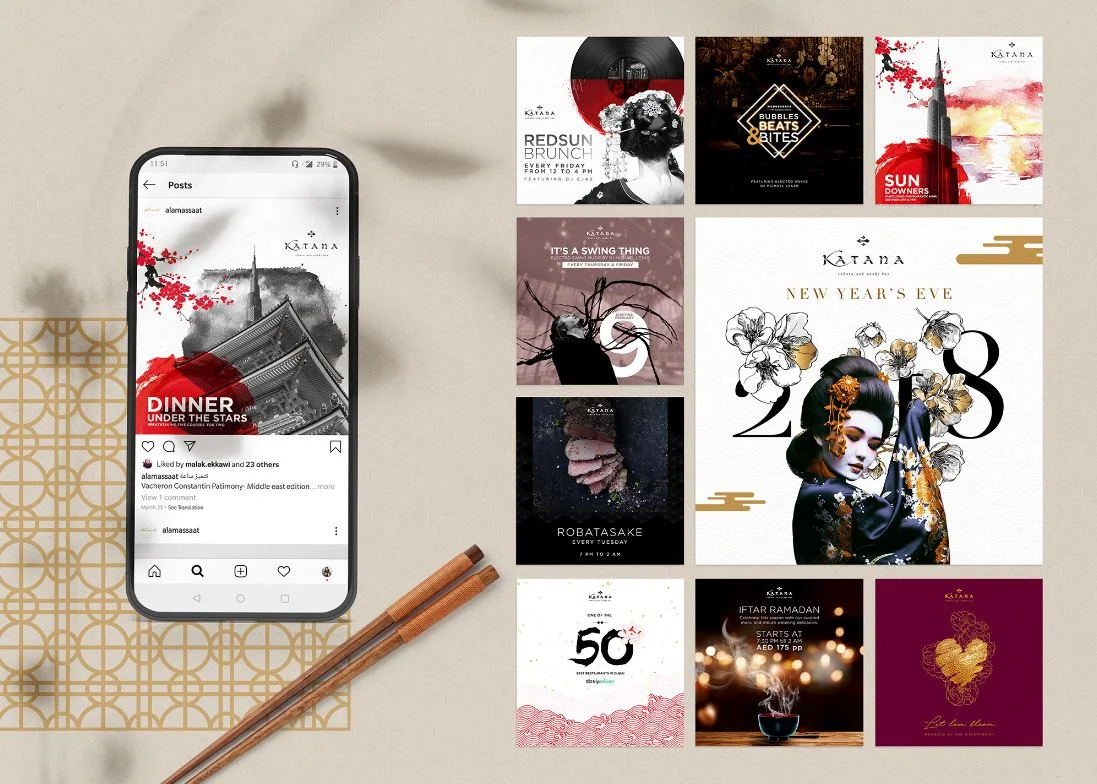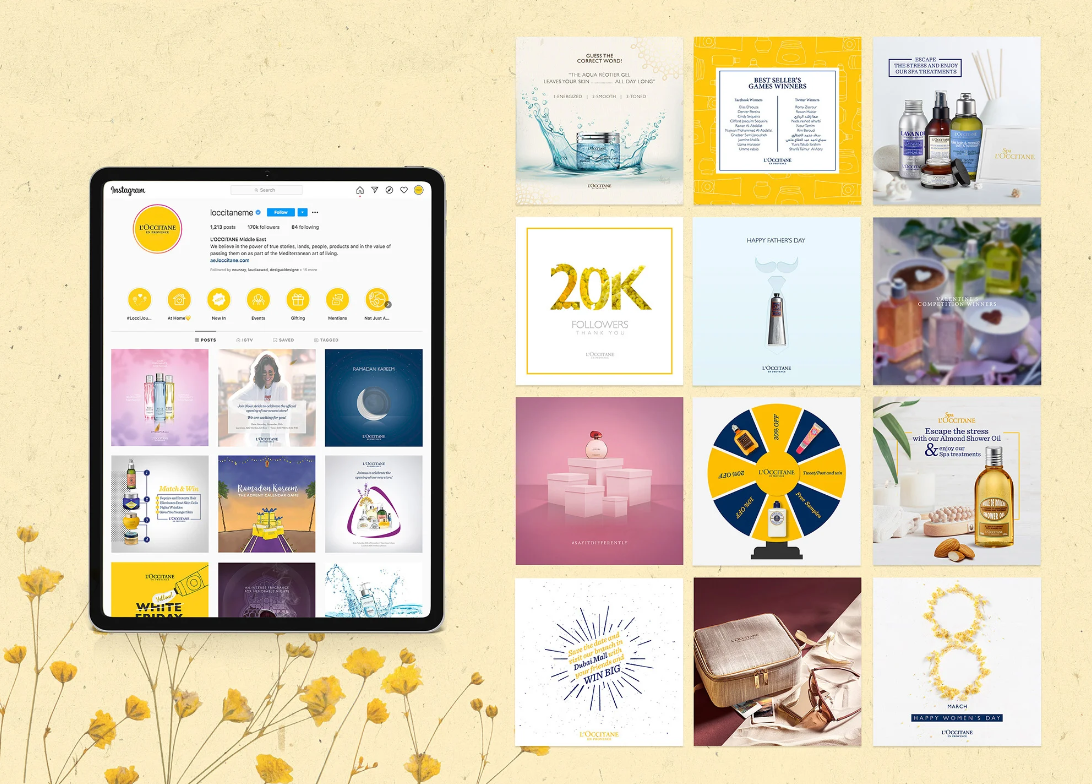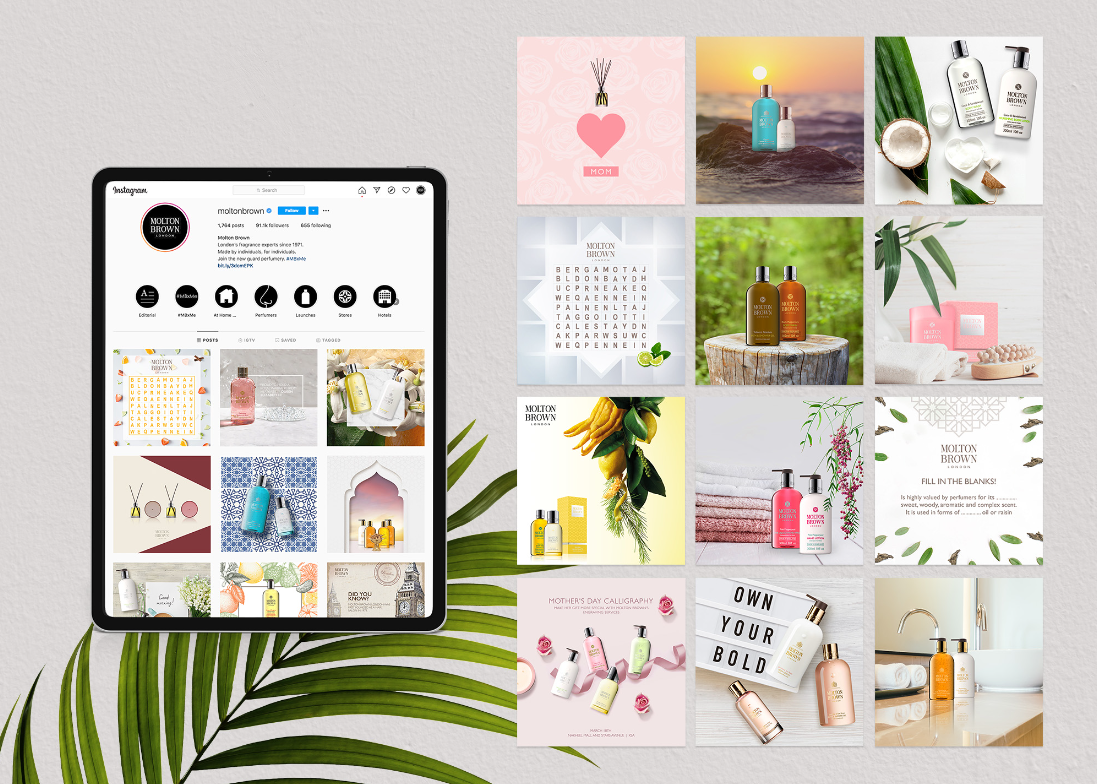 Ready to take your
business to the
next level
SCHEDULE YOUR DISCOVERY CALL
Explore your vision and uncover how we can bring it to life.
CRAFT YOUR WINNING STRATEGY
Collaborate on audits, planning, and streamlined processes.
ACHIEVE YOUR GOALS TOGETHER
Partner with us to transform your objectives into reality.
Partner with us to drive growth, increase visibility, and maximize your return on investment.
Thank you for submitting the form!